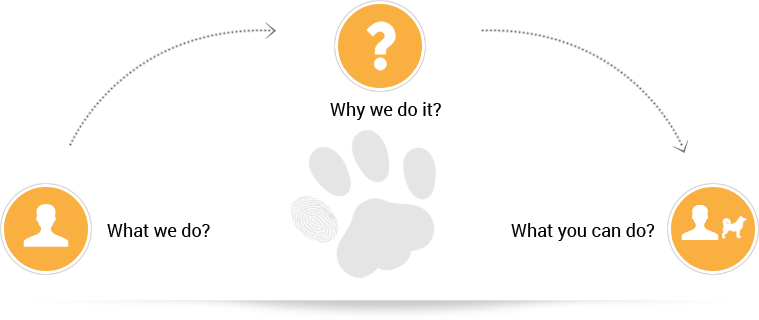 What we do?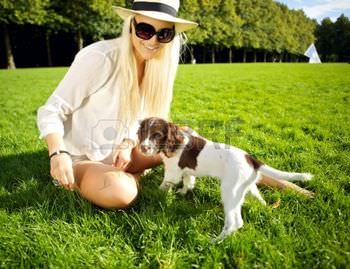 My Pet Credentials is a practical, intuitive, robust pet health management system that is easily accessible through our secure website and our mobile application.
Our system provides a collaborative method of communication that allows pet medical records, vaccinations and pet identifying information to be viewed with an easy-to-use mobile app and website.
Why we do it?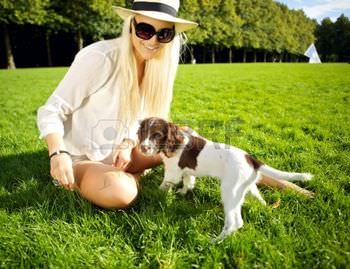 We understand, firsthand, the heartbreak of losing a beloved family member. We want every pet owner to know that their loved one will be returned home if they are ever separated.

We want every pet owner, pet salon and veterinarian to have easy access to any pets' vaccination records.
What you can do?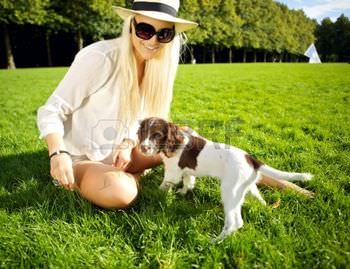 Download the mobile application and enter your pet's details, especially your pets tracking numbers. Ask your pet salon and veterinarian to sign up for free and access to your pet's records 24/7. No more phone calls to your veterinarian or hassles checking your pet into any boarding, daycare or grooming facility anywhere in the world.